AboveGrey Pictures operates as a strike team formed from top film and advertising talent, crafting award winning commercials, music videos, films, branding and print advertising. Holding multiple directing awards for his cinematic commercials, AboveGrey Pictures is owned and operated by Ezra J. Stanley ranked as SHOOT Magazine's World's Hot Directors. Michael Axtell helps steer the ship as producer for AboveGrey Pictures. He also comes with his background in Anthropology, creating ethnographic cinema, and capturing intimate journalist interviews. Toymail "Pancakes", their recent co-produced cinematic commercial, written and directed by Ezra J just won the Best Commercial Award at the 2016 HollyShorts Film Festival "the Cannes of Short Films!" The commercial had its World Premiere screening at Hollywood's TCL Chinese Theatres with other Oscar winning and Palm D' Or winning films! From the bar napkin to the awards show, AboveGrey Pictures specializes in crafting from inception, uplifting and inspirational to the comedic and mind bending cinematic film and ad media.
Noah Kircher-Allen  - New Business Development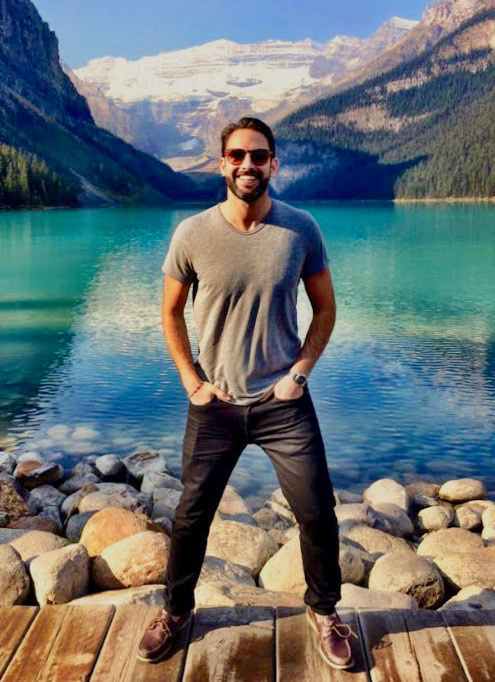 And yet another win for AboveGrey Pictures! Please welcome Noah Kircher-Allen, our newest hot shot business development talent. Mr. Kircher-Allen has over 10 years of experience in marketing and public relations in Los Angeles, CA. He has worked on several record-breaking billion-dollar entertainment franchises, both on the agency side and in-house. His business leadership that continues to be in high demand, has brought him all over the world, spearheading the most successful marketing projects for big name brands for clients like Nintendo and Activision on 5 continents.  He recently shifted his base operations back to San Francisco, his native homeland, to pursue his passion of marketing endeavors with more immediate and emerging companies.
Ezra Jeremiah Stanley -  Writer-Director, Creative Director, Owner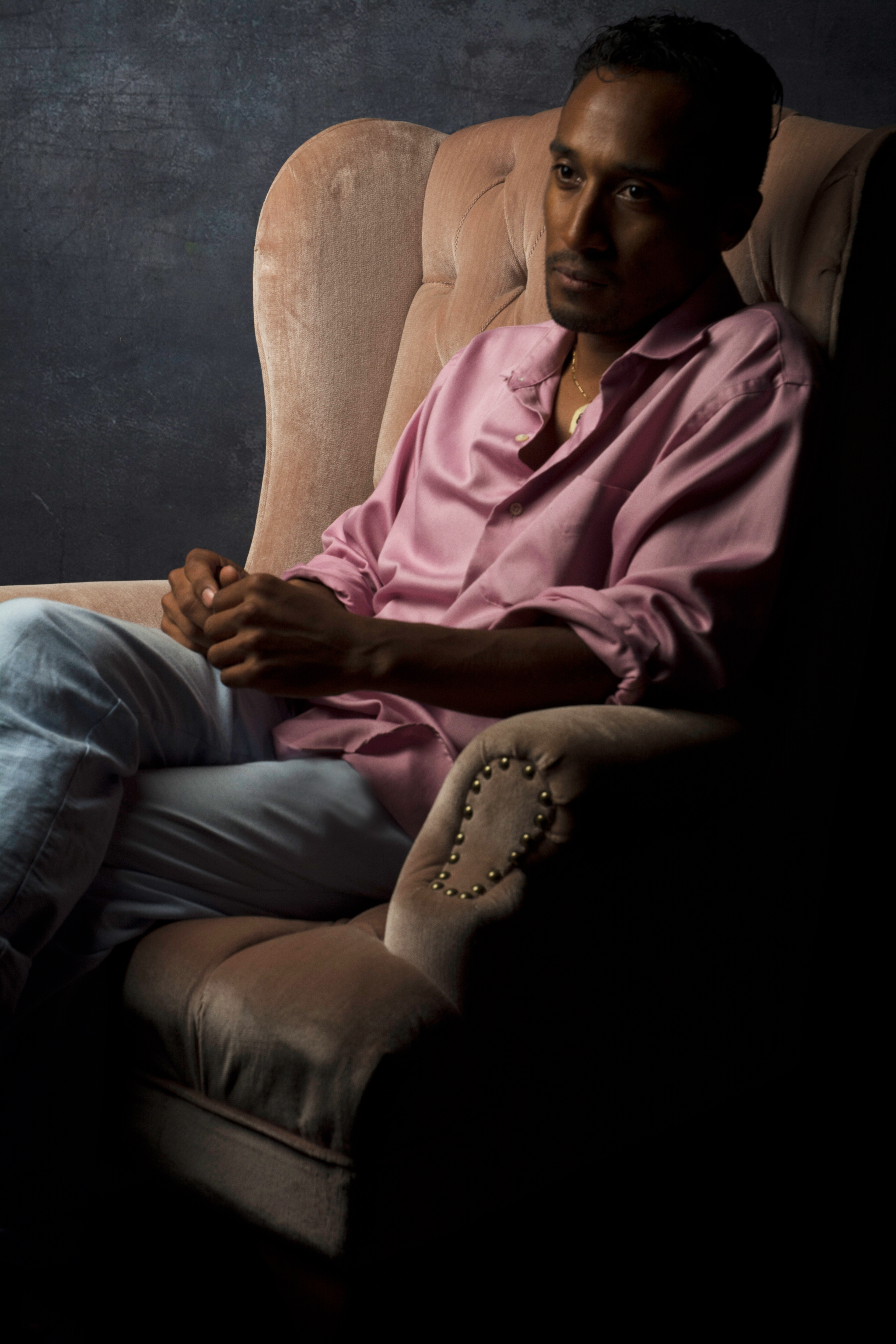 Ezra J. Stanley is a multi-award winning freelance Screen Artist and Writer. He has won numerous awards and recognition for his cinematic commercials. He is the recent winner of the Best Commercial Award as auteur Writer-Director for his cinematic Toymail "Pancakes" Commercial at the 2016 HollyShorts Film Festival billed as the "Cannes of Short Films." His first win at the 2011 HollyShorts was the coveted Best Commercial Award for "Levi's Post-Mortem". He's the winner of, for a second consecutive year, the Best Commercial Award for Levi's "True Love" at the 2010 Burbank International Film Festival. He was selected by SHOOT Magazine as one of the World's Hot New Directors (2010). Stanley has designed and directed benefit concerts to entertain audiences that number into the thousands, including shows for the United Nations, the American India Foundation, and TiEcon. His work ranges from inspirational and uplifting, to the twisted and humorous, branded commercials, music videos, and fine art. Ezra J's recent video art piece entitled "Thriller vs Deadmau5 'Alone With You' or A Lesson In Video Sculpture: Lesson 1" that contains around 1000 hand selected cuts was blasted throughout Barcelona, Spain as part of Hungry Castle's Laser Cat art exhibition. Stanley has taken to calling himself a Screen Artist, so as to not rock back and forth while holding his knees to fall asleep at night. 
Michael Axtell - Producer, Director, Operations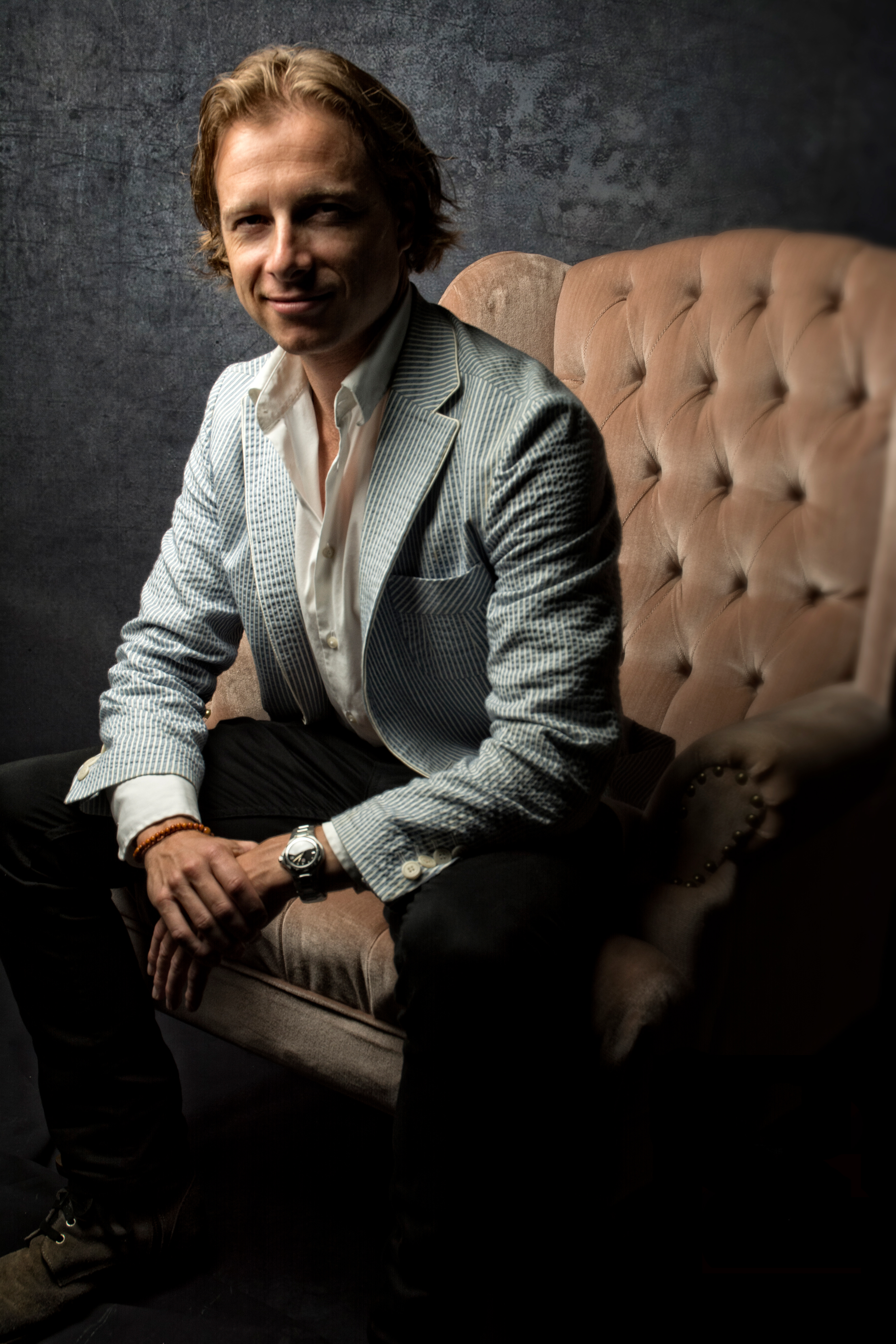 Michael Axtell was born and raised in the misty hills of San Francisco, CA. He is a visual anthropologist, educator, photographer, creative writer, adventurer, and athlete. He studied film production at the San Francisco School of Digital Filmmaking and also carries a B.A. in Anthropology from the University of California, Santa Barbara. His work explores the intersection between science, technology, ancient knowledge and spirituality, and the evolution of human consciousness. He fully produced, by directing, photographing, editing, and anchoring the "Gaucho Scoreboard," a college sports television show in Santa Barbara, CA. He has trekked to the Outback and Great Barrier Reef of Australia, walked on the sands of Zanzibar and the primordial Serengeti plains of Tanzania, regularly attended sumo wresting events during a year of work in rural Japan, and most recently enjoyed conversing with the locals in Spanish in Guadalajara, México. He is directing and producing his feature documentary, "Nyogon: together", which gives an intimate portrait of the current food security crisis in West Africa. Axtell just won a huge Hollywood award for Best Commercial as producer for Toymail "Pancakes" at the 2016 HollyShorts Film Festival. He's fully zenned out even though he aggressively roots for the 49ers, enjoys watching crazy art films, and traveling to exotic lands on a shoe string. He holds down the fort for AboveGrey Pictures in San Francisco.
Ilaria Chang - Graphic Designer and Advertising Strategist 

Ilaria's dive into the advertising world started in highschool where a research project showed her that she could combine her business studies with her art talents. She now bosses a Bachelors in Advertising & Design from The Art Institute of California in San Francisco.  She has experience in working with multiple advertising mediums creating and designing popular campaigns for Red Bull, Pearl, and Hotels.com reaching for innovation and uniqueness in her designs and concepts while achieving the strategy. She brings her passion for marketing, graphic design, and advertising strategy as a busy Creative Director on the board to AD2SF. After the Hunger Games debuted she has spent her time studying the nuances of Jennifer Lawrence's talents by watching every movie she has been in. Well, she used to be into spy and mobster movies and thought about being a spy when she was five, but has decided to perfect her graphic design art and advertising talents which have been in high demand, especially at AboveGrey.  
Kyle Schlinkert - Copywriter

Kyle Schlinkert has traveled the world over, describing it as a lifelong "hobby." Beyond collecting pins, crazy socks and the world's nicknacks, his "hobby" has helped him glean the world's infinite voices of branding and advertising concepts. With his brilliant long and short form copy, he's collected an Addy Award Win for this year's Virgin Galactic campaign, and another Addy Award for this year's Bayer Campaign. After winning SF's ADC All-Stars Portfolio Night, Schlinkert proudly represented the city of San Francisco at ADC's Global All-Stars event in New York. He brings to AboveGrey Pictures one of the smartest voices in brand management, sales, and copywriting in the world, holding a Masters in Advertising and a background in Sales. Any chance away from his desk, and he's hiking through nature, reliving his boyhood and scaring the local wildlife out of the bushes. After taking up fishing only a year ago, he already has a goal to wrestle the burly sharks of Mexico!